Curious where the future pockets of growth of your company will be?
We create long-term value for your company by supporting you in identifying and providing opportunities for growth, based on a thorough assessment and exploration of customers, markets, mission, capabilities and relationships. We believe that a meaningful mission and an aligned bold and ambitious strategy, are driving forces for innovation, engagement, competitive advantage and business results. For Business Development projects BOLDmoves works with specialized partners depending on Industry and Geography. Our focus and expertise is on Asia Pacific, Middle East / Africa and Europe. In our business development projects, we take a strategic and independent perspective, apply a systematic approach and we leverage our networks. We also


STRATEGIC PLANNING & FACILITATION
Do we need external support to facilitate our strategic planning discussions?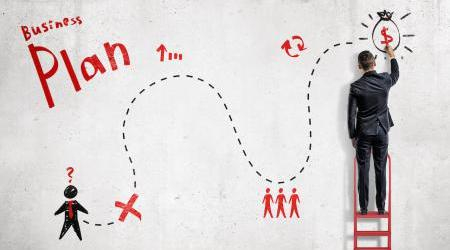 Strategic Planning is a crucial process for your business and leadership team. It is the moment where the Leadership Team discusses and aligns about mission, ambition, focus areas, must-wins, inspiring goals, core capabilities and critical success factors. Discussion and alignment should be based on a thorough understanding of market developments, market position and ability of the organization. People in your team may and will have very different perspectives on current position and performance, and on how success looks like in the future, and what is needed to achieve that.
We believe it is best when strategic planning discussions are facilitated by an external, independent consultant. We apply proven approaches and methodologies for strategic planning. We will guide you successfully to and through the heart of the issues. We ensure everyone's participation and open communication, thus resulting in better conversations. We work with you towards top team alignment and the intended outcomes


CROSS BORDER OPPORTUNITIES
How to develop our business in markets and cultures we are not familiar with?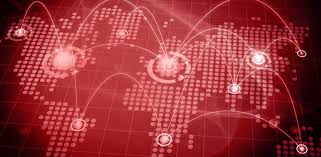 Today's marketplace provides enormous opportunities to open up business in other countries. However with that also come huge challenges and huge risks. There are many examples where cross-border moves went wrong and didn't bring the intended results. A thorough understanding of market needs, market dynamics and local policies and practices, is essential to assess whether a specific cross-border move is feasible and what the best approach would be.
With our partners, who are specialized in certain markets and industries (especially China, India, other APAC countries, Middle East & Europe), we can provide deep insights in markets and cultures, and open up new opportunities for your company in countries you are not familiar with.
BUSINESS DEVELOPMENT EXPLORATION
Which new areas should we explore for continuing our business success?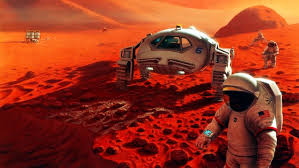 Rapid developments in consumer/customer needs, technology and markets, force companies to continuously assess and define their playing field and the position they take. Success in the past will not guarantuee success in the future. Only companies that have developed the capability to anticipate market developments well, will be successful over time. We believe that sustainability will play an increasingly important role when it comes to market developments, custumoer needs and the way you (have to) do your business.
We identify growth opportunities for your company, based on a thorough exploration and assessment of evolving customer needs, market developments, mission, capabilities and relationships.
Together with our partners, we focus on foreign companies developing their business in China, India and other Asian countries, and on Chinese and Indian companies developing their business outside of their home country.
BUSINESS DEVELOPMENT ACCELERATION
How can we best grasp the opportunity when our reach and resources are limited?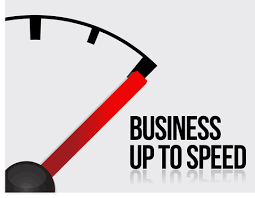 Together with your company we will find ways to accelerate your business development in a certain market. We will do this by finding the best ways for acceleration, and/or by connecting you with relevant local partners and investors.



HR DUE DILIGENCE & POST-MERGER INTEGRATION
How do we ensure a good match and how can we achieve the best of both worlds?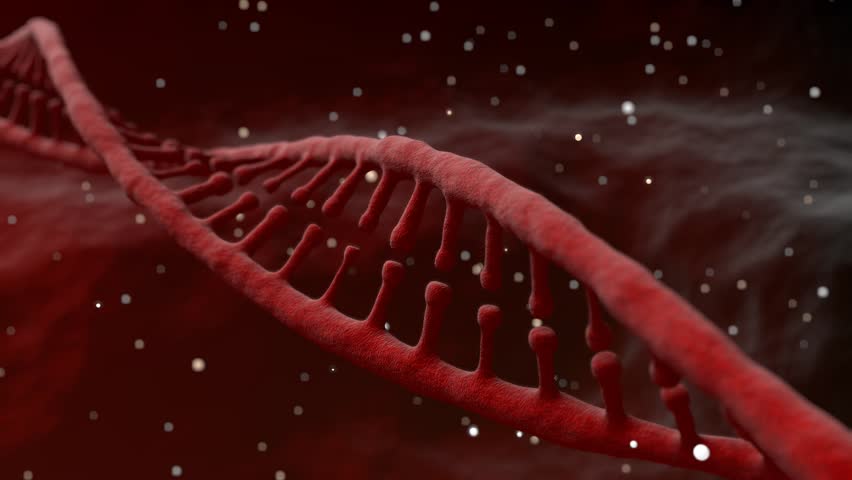 Between 70 and 90% of mergers and acquisitions fail. They are not delivering the expected synergies. Main reason for this is that the "people and culture" factor is overlooked and not well addressed. Mergers and acquisitions cannot be taken lightly. Not only two companies need to integrate under one mission, but they also need to bring together large groups of people with their own personalities, ambitions, behavioural traits and ways of working. A thorough people and culture due diligence is essential to assess whether a good integration is possible, and if yes, under what kind of conditions.
An independent 3rd party can play the right role in independeltly mapping the two companies and in bridging between the two companies, so that finally the DNA's of both companies will be integrated successfully in one -even stronger- cultural DNA. With our expertise and experience in Organization Development and Mergers & Acquisitions we can play the independent connector and advisor you are looking for to make the integration a succes.
STRATEGY CONSULTING
Where do I find the right consultant or project leader for our key strategic initiatives?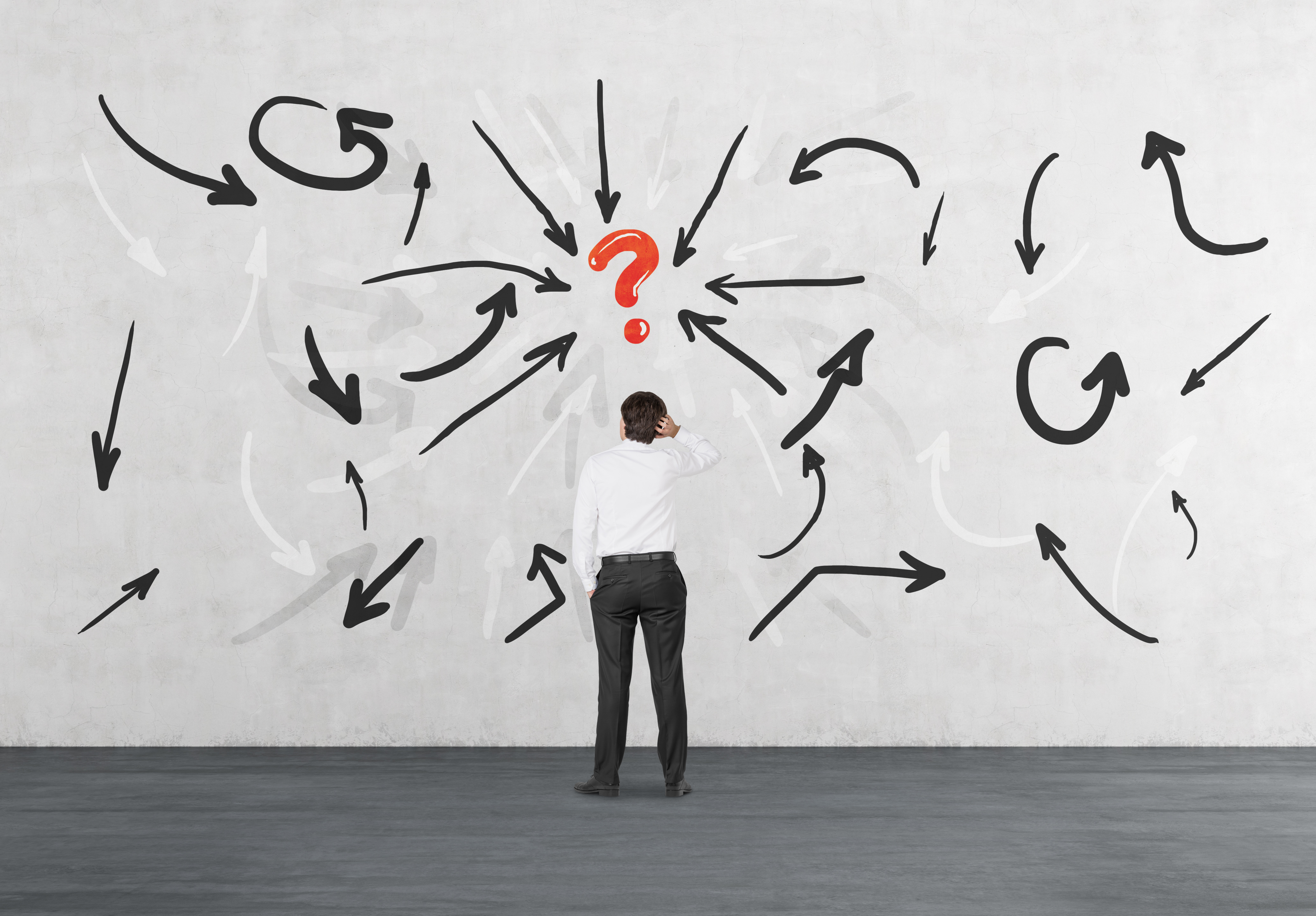 We provide experienced consultants and project leaders for both strategy formulation, organization review and strategy implementation projects. Duration and content of the engagement is tailored to the specific needs of your company.